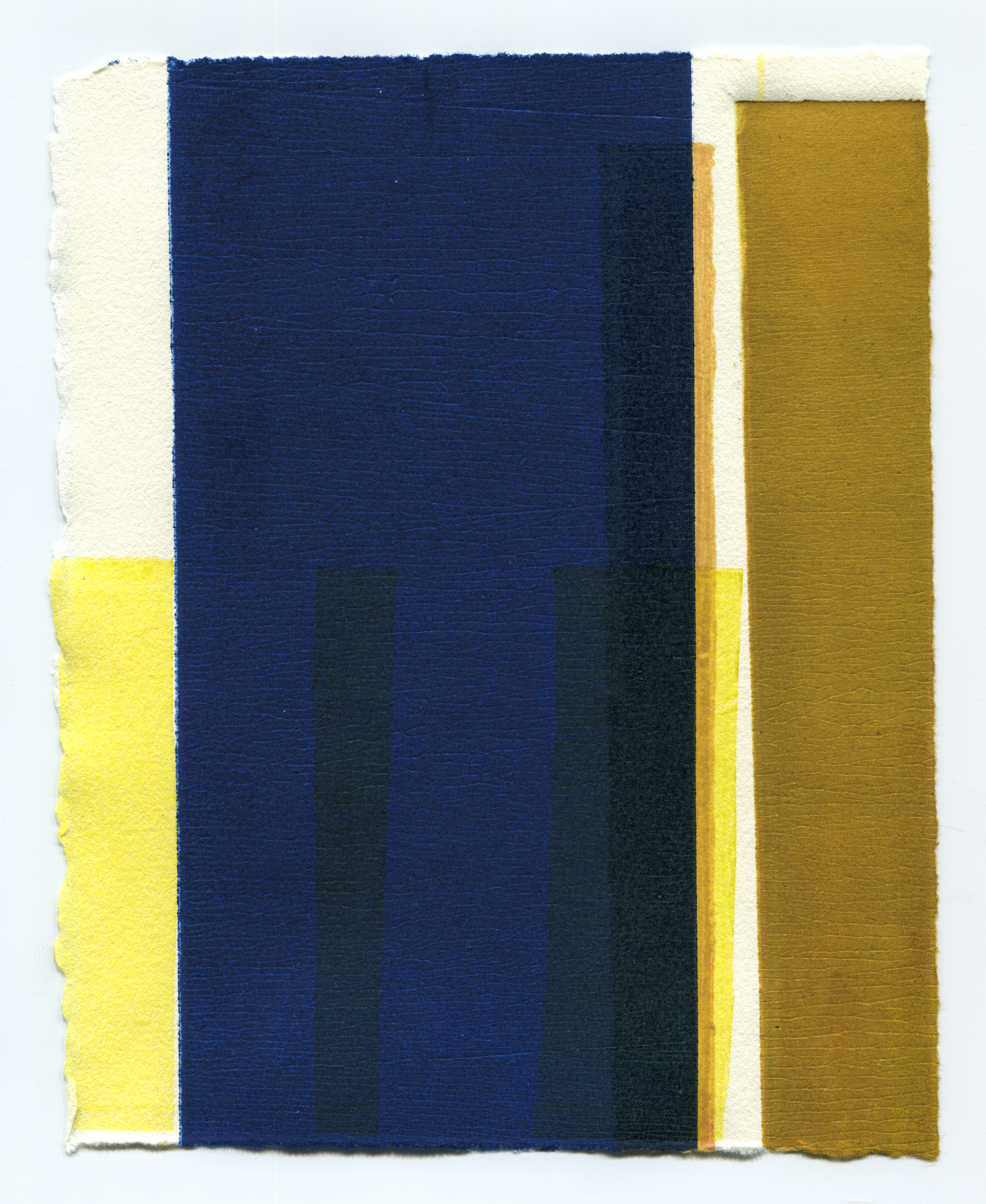 Collagraph 13 (2009)
Expand your art collection or add a piece of original artwork to your home or office with a limited-edition print from Carrie Patterson's 2009 Collagraph series. Each unique print features bold colors, crisp lines, and distinctive textures.
Collagraph 13 (2009)
Medium: Watercolor paper and etching ink
Dimensions: 12x16 inches
Note: Artwork is framed.
All artwork is custom-packaged for shipment, sent USPS Priority Mail (2-day, as available by delivery location) and insured for the full value of the artwork.
sold out