Draw/Paint/Sculpt with Carrie Patterson - Spring 2019 (Fridays, 4:30 - 6:00 PM)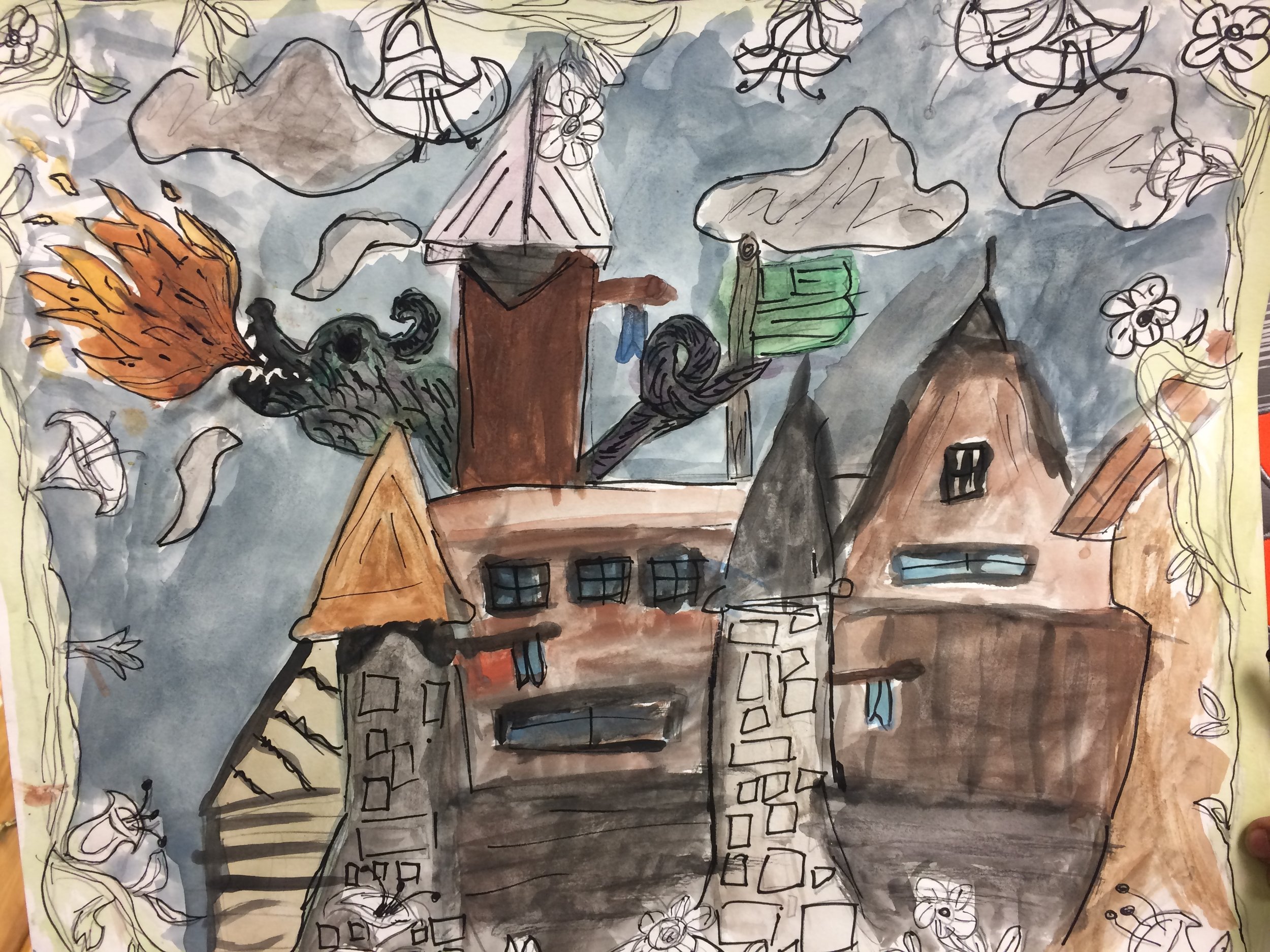 Draw/Paint/Sculpt with Carrie Patterson - Spring 2019 (Fridays, 4:30 - 6:00 PM)
Ages 6+
Each session (4 weeks): $140.00 + $25.00 materials fee
Fridays, 4:30 - 6:00 PM
Session 1: January 4 - 25, 2019
Session 2: February 1- 22, 2019
Session 3: March 1 - 22, 2019
Session 4: March 29 - April 26, 2019 (Note: There will not be a class on Friday, April 19 due to spring break.)
Session 5: May 3 - 24, 2019
Session 6: May 31 - June 21, 2019
Draw/Paint/Sculpt is a class for kids who are ready to categorize what they see, tell stories, and create sustained art projects. It is intended for beginning students who want to learn the fundamentals of drawing and painting while expressing their individuality. Students use their imagination, work from observation, and look at other artist's work to compose their own pictures. They are introduced to a wide range of drawing and painting media and produce a lot of work to share with their families! Each class is an hour and a half for four weeks.
All materials included.
Note: To register for multiple sessions, please select from the dropdown menu and add each session to your cart individually before checking out.
sale