Drawing Marathon (July 1 - 3, 2019)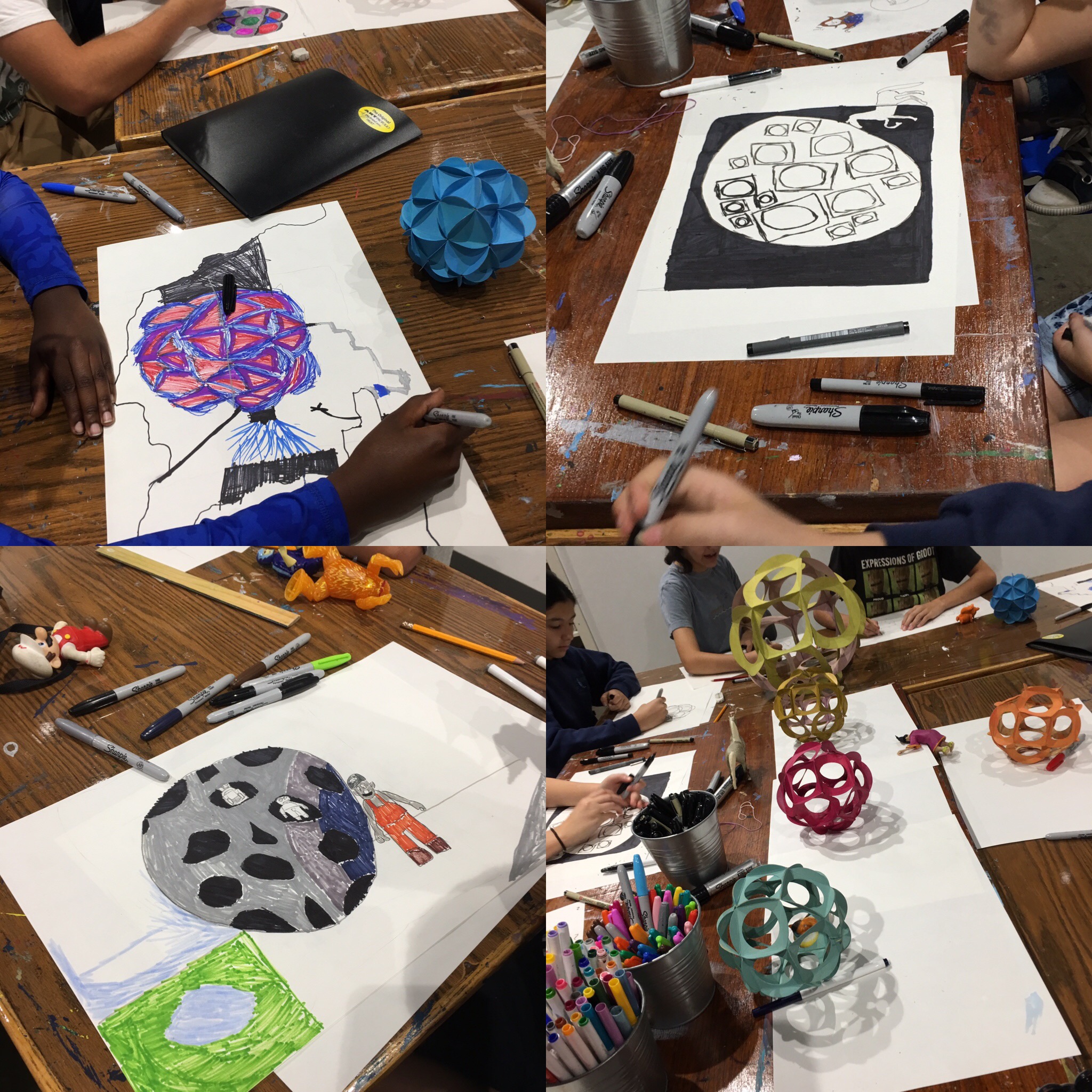 Drawing Marathon (July 1 - 3, 2019)
July 1-3, 2019, 9:00 AM – 4:00 PM.
Workshop fee includes all materials and supplies and daily lunch at Big Larry's.
A three-day workshop with artist Carrie Patterson. A "drawing marathon" is a term used in art school where a group of students work with a master artist and draw non-stop all day. Often times the work is collaborative, based in storytelling, and results in many many drawings. Source materials for drawings range from life, stories, and imagination. We will use all types of dry media like markers, sharpies, pencils, and more. We will also learn about the techniques of great visual storytelling. This workshop is intended for kids who love to draw and are interested in illustration, animation, cartoons, graphic novels, and painting.
This class is imited to 15 students, ages 6+ (or with permission of instructor).
sold out
Consider signing up for additional childcare during this Workshop!
Early Drop-off and Late Pick-up
Take the headache out of scheduling and signup for weekly early drop-off and late pick-up at the studio!
Fee includes early drop-off at 8 AM and late pick-up at 5 PM daily for the duration of the workshop (select either weeklong or 3-day Drawing Marathon from the dropdown menu). Please note: no instruction or materials are provided in the studio during this time.